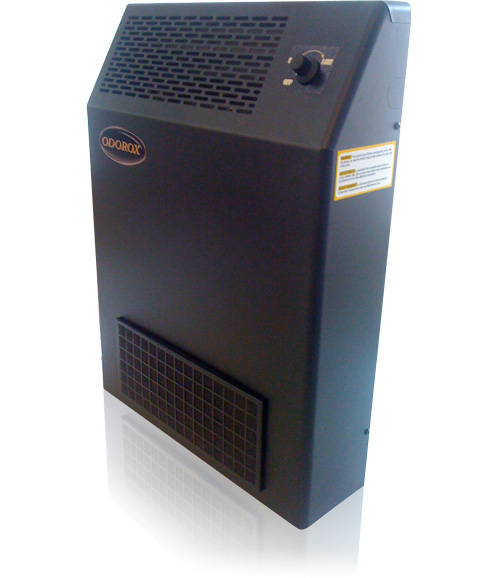 Click to see more
Demonstration Slimline OdorOx Machine
DEMONSTRATOR EQUIPMENT! 20% OFF!
The ODOROX® SlimlineTM unit is the right choice for medical, clinical, institutional, commercial, or residential use. The SlimlineTM unit is finely tuned to treat bacteria, virus, and chemicals commonly associated with Sick Building Syndrome.
Market price:
$3000.00
save 20%
---

Click to see more
Rotovac Power Wand
DEMONSTRATOR EQUIPMENT! 50% OFF!
Power Extraction Cleaning with One Hand.
Market price:
$2800.00
save 50%
---